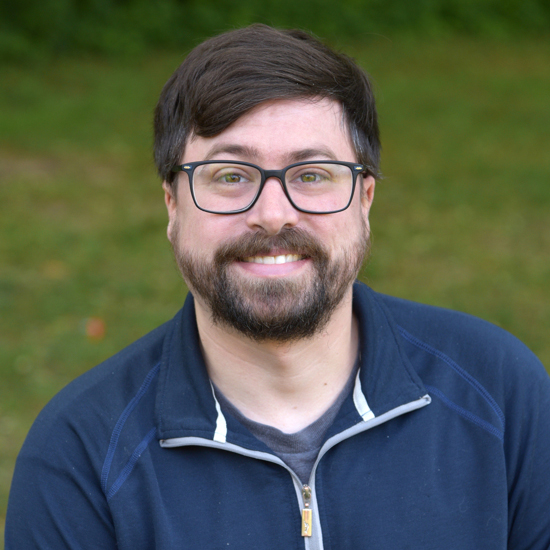 Services
Individual therapy for children (ages 7+)
Adolescents and adults
Specialties
Addiction counseling
Men's issues
Spiritual counseling
Parenting
Relationship issues
Anxiety
Child and adolescent counseling
Depression
Life transitions
Marital and premarital counseling
School issues
Stress
Please inquire about other specialty areas
Colby Laperriere, MA, LPC, CAADC, NCC, ADS
Licensed Professional Counselor / Certified Advanced Alcohol and Drug Counselor
Nationally Certified Counselor / Acupuncture Detoxification Specialist
LOCATION: BATTLE CREEK
Life can be hard at times, and going at it alone makes it harder. Having someone who will listen and who you can trust can mean the world.
As a Licensed Professional Counselor, I strive to help clients work through past and current issues by forming a relationship built on genuineness, empathy and unconditional positive regard. My passion to create a safe atmosphere allows clients to feel heard and to focus on their goals. Practicing through an eclectic lens of counseling approaches, I try to provide the tools and guidance that allow clients to work through any issue they need help with.
As a counselor, I have a laid back, relaxed and informal style. I believe that a large part of what creates change is having a great connection with your counselor, something I strive for with all of my clients. While my main focus is on addiction, spiritual counseling and men's issues (fatherhood, being a husband, gender roles, etc.), I am trained on a wide range of mental health and life issues and would be excited to work with you on any that may be challenging you.
Reaching out is the first step. While it can be scary, I know you will not regret it. Regardless of your faith, sexual identity, race or gender identity, I am here for you. I would be honored to join you in a journey towards helping you achieve your goals.
Outside of work, I enjoy spending time with my wife, two children and dog. My favorite activities are kayaking the river, spending time in nature, reading and trying new restaurants. I also enjoy dry humor, pranks, animals and anything nerdy.
Services
Individual therapy for children (ages 7+)
Adolescents and adults
Specialties
Addiction counseling
Men's issues
Spiritual counseling
Parenting
Relationship issues
Anxiety
Child and adolescent counseling
Depression
Life transitions
Marital and premarital counseling
School issues
Stress
Please inquire about other specialty areas